Italy Tip
Discover Italy like never before. From its rich history and culture to practical travel tips, we've got you covered.
Trending Articles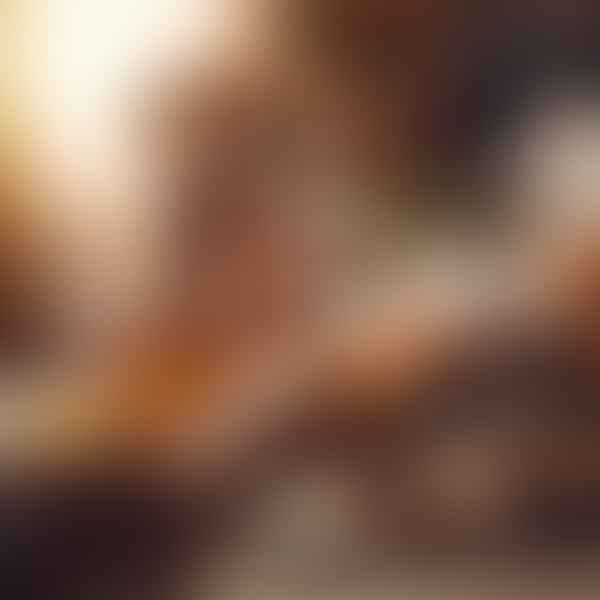 Uncover the essence of Italian fashion and blend seamlessly with the locals on your next vacation. This blog dives into Italy's stylish culture, highlighting key elements like fine tailoring and neutral colors. Learn to curate a chic, season-appropriate wardrobe, navigate Italian dress codes, and pack smartly for your trip. Discover practical tips to look stylish while staying comfortable, and test your Italian Fashion IQ. Get ready to turn heads, Italian style!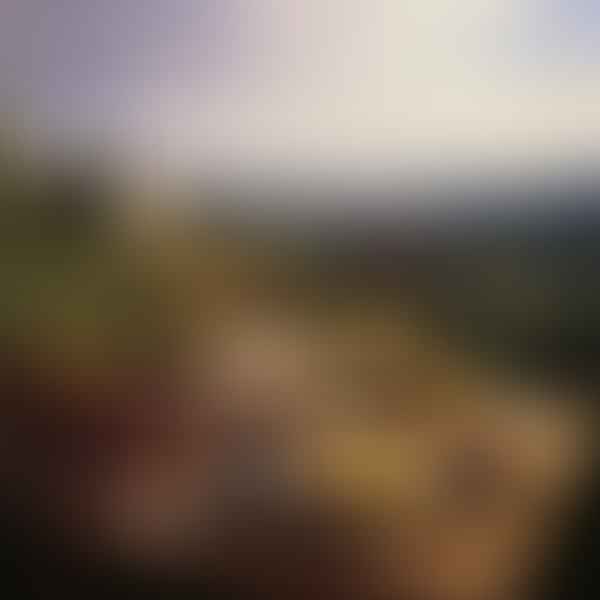 Immerse in Italy's rich culinary culture in this blog post. From the philosophy of quality and simplicity in Italian cuisine to the regional food and wine specialties, this post takes you on a gastronomic journey. Test your knowledge with quizzes, explore interactive maps, and even learn a traditional Italian recipe. Enjoy Italy's celebration of life through its food and wine.